Aurealis Awards finalist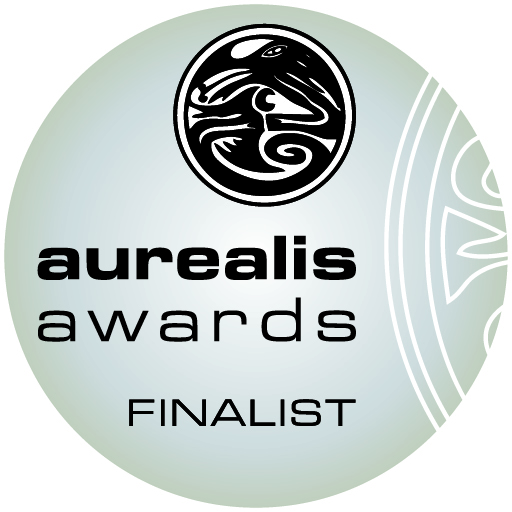 Every year a group of volunteers organise the annual Aurealis Awards. As it states on the awards website:
"The Aurealis Awards were established in 1995 by Chimaera Publications, the publishers of Aurealis magazine, to recognise the achievements of Australian science fiction, fantasy and horror writers."
Works are categorised into genre (primarily Fantasy, Horror and Science Fiction) and further categorised into Short Story, Novella and Novel. Each category is assessed by a panel of independent judges to arrive at a short-list of what can be considered the 'best' works by Australians in each category for the year that was.
So you can imagine how delighted I was to learn yesterday that my novella Remnants (published in Issue 11 of Dimension6) made the short list for Best Fantasy Novella. Equally pleasing was seeing so many friends also nominated across the various categories.
Results will be announced over the Easter break in Perth, and since I won't be able to attend, I'll be haunting the Twitter channels on the night of the ceremony. Good luck to all the nominees!
Issue 11 of Dimension6 also garnered a second Aurealis Award nomination. Duplicity by J Ashley Smith was short listed for Best Fantasy Short Story and the D6 Annual Collection 2017 was also short-listed for Best Anthology. The 2017 collection contains 10 stories at an astonishing cost of only 1 Aussie dollar. So if you like quality fiction at an unbeatable price, head over to coeur de lion publishing.
Happy reading!