Review of Almost Human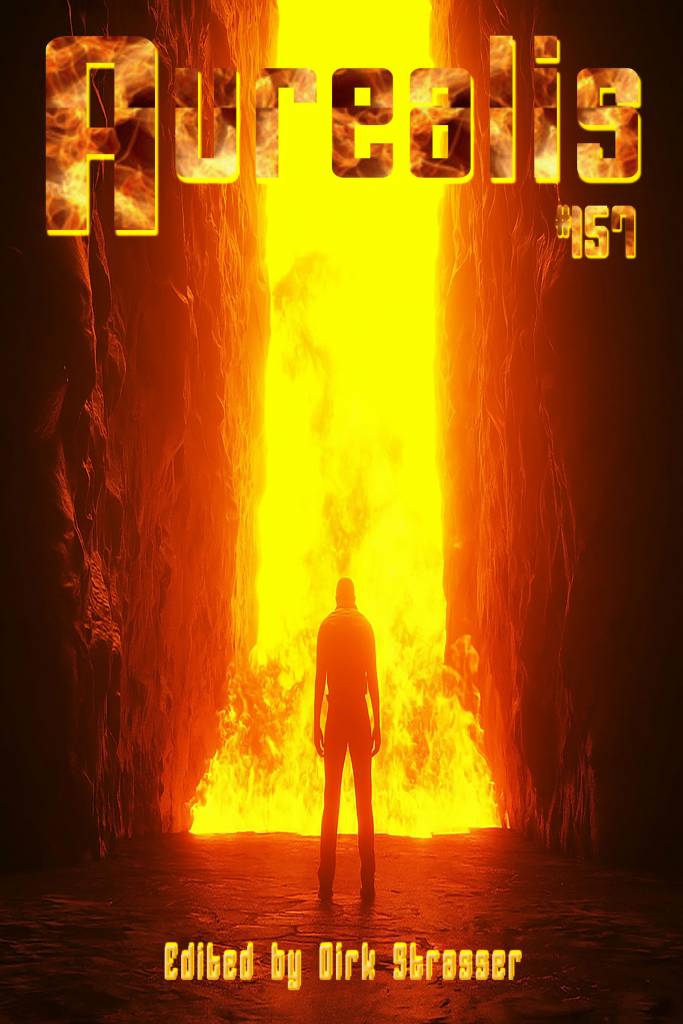 Damien Lawardorn has just reviewed Almost Human in Issue 157 of Aurealis Magazine. Here's what he had to say:
"Across the ten tales that make up Almost Human, Nathan Burrage probes at what it means to be human. He attacks the question from a multitude of perspectives, each offering something different on the way to an answer.
Stories spread their tendrils across the spectrum of speculative fiction, but horror is a frequent touch point. It's a central feature of the reincarnation nightmare of 'The Sidpa Bardo', while the technosocial narrative of 'In The Arms of Medusa' evokes a more subtle sense of terror.
The stories feature a wide range of settings. Burrage sketches each effectively, taking readers to places as disparate as Sydney in the contemporary dark fantasy story 'The Ties of Blood, Hair & Bone', and 16th-century Transylvania in 'Remnants'.
Mood is as varied as anything else in the collection. Sadness echoes in 'Fragments of a Fractured Forever'. The titular trilogy of stories closes the anthology while flickering between introspective and action-packed. A hot favourite of the collection is 'Black and Bitter, Thanks', which pulses with anger as it explores the concept of social justice in a near-future setting.
Burrage proves himself as an adept teller of the short story. His exquisite pacing and language use in every tale snatches your attention. Each feels controlled and complete.
Almost Human mesmerises. It's as impressive in its breadth as it's compelling in its consistency. With its literary aspirations and thematic concerns, this collection is designed to prompt you to consider its central question in your own ways."